family owned & operated on Bribie
Bribie Electrical are a locally owned family run business specialising in all electrical services.
Located on Bribie Island we are delighted to offer our services throughout the entire Moreton Bay Region.
We are proud to be a registered master electrician and a preferred and trusted contractor for multiple real estate agencies in our region.
Your trust is important to us so we ensure that we are always up to date with current legislation, as well as being fully licenced and insured.
Specialising in all residential and commercial electrical services. We provide a thorough consultation to explain all of your available options. With that information, we can customize a scope of work that is right for your home or business and for your budget.
Get in touch with our friendly team today for a Free, No Obligation Quote, Consultation or Advice.
why choose bribieelectrical

fully licensed & insured
Our skilled technicians are qualified in all manner of domestic and commercial electrical works, Ranging from new electrical installations for new builds and renovations to emergency repairs and electrical works to mains and switchboard upgrades. Not to mention all legislation compliant fire alarm installations and upgrades.

located on bribie Island
We are proud to offer our services all throughout the Moreton Bay Region, Queensland Australia.

reliable, fast and on time
We know your time is valuable, that's why we pride ourselves in our reliability. We turn up when we say we will. Whether at home or at your business, having reliable service and a source for emergency electrical repairs is crucial.

mess free service
We have the utmost respect for your property and investment and will always clean up after any work we have completed.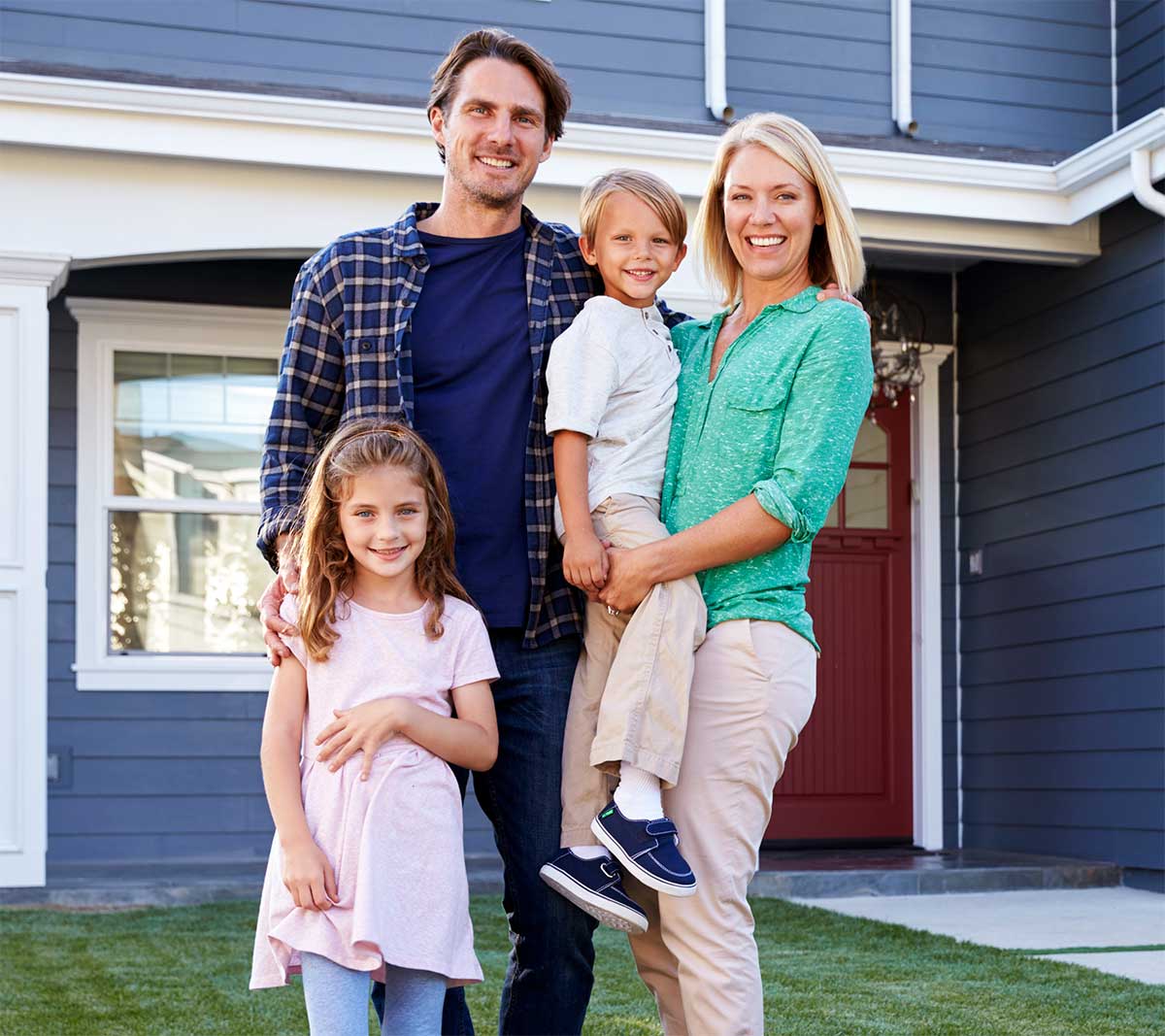 Andrew is one of our highly used and recommended electricians for our rental department. We find Andrew to always be honest, reliable, and helpful in any situation. Andrews's professional opinion is valued by all our clients and his pricing is always fair and highly competitive so we know we are getting our clients the best deal possible while also having confidence in the quality of work. We look forward to our ongoing relationship with Andrew and I have no issues recommending him to anyone! Thanks!
– CLAIRE TYLDESLEY | REMAX

Bribie Electrical Services Qld have been Sell Exclusive's preferred Electricians for many years, from our first meeting to present they have always been helpful and accommodating, very customer service orientated with never a complaint from a tenant or owner. I would and do recommend them to everyone.
– AMANADA MILLS | SELL EXCLUSIVE REAL ESTATE

Andrew is one of our highly used and recommended electricians for our rental department. We find Andrew to always be honest, reliable, and helpful in any situation. Andrews's professional opinion is valued by all our clients and his pricing is always fair and highly competitive so we know we are getting our clients the best deal possible while also having confidence in the quality of work. We look forward to our ongoing relationship with Andrew and I have no issues recommending him to anyone! Thanks!
– CLAIRE TYLDESLEY | REMAX

Bribie Electrical Services Qld have been Sell Exclusive's preferred Electricians for many years, from our first meeting to present they have always been helpful and accommodating, very customer service orientated with never a complaint from a tenant or owner. I would and do recommend them to everyone.
– AMANADA MILLS | SELL EXCLUSIVE REAL ESTATE